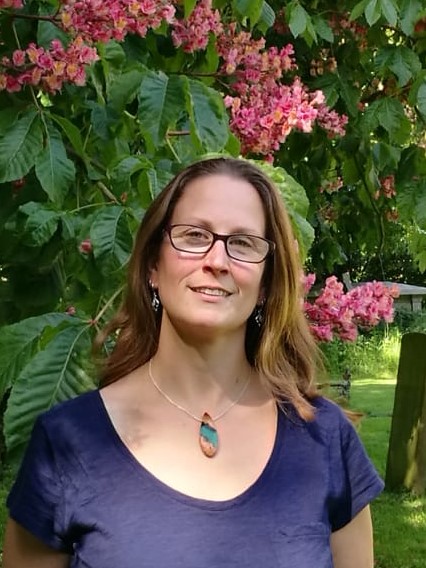 Sarah Tommany
Traditional Usui Reiki Practitioner &
Bach Foundation Registered Practitioner (BFPR)
After personally benefiting from the power of the Bach Remedy System, I use my energy to help clients identify and acknowledge their emotional imbalances.
Bach remedies can help you reduce stress, avoid burnout and find a way back to a more balanced life – both at home and at work.
Imagine returning to the best version of you, in both mind and body. I'd like to support you on your journey.
My Journey
Education, knowledge and life-long learning are my passion, with a special interest in supporting others to find the best way to grow their strengths and nurture opportunities.
I qualified and worked in specialist areas of education in the UK for over 15 years, before consciously changing my lifestyle. Although my love of education hasn't wavered, I sought a simpler way of life that would combine my supportive skills and curious nature with a more holistic approach to helping others.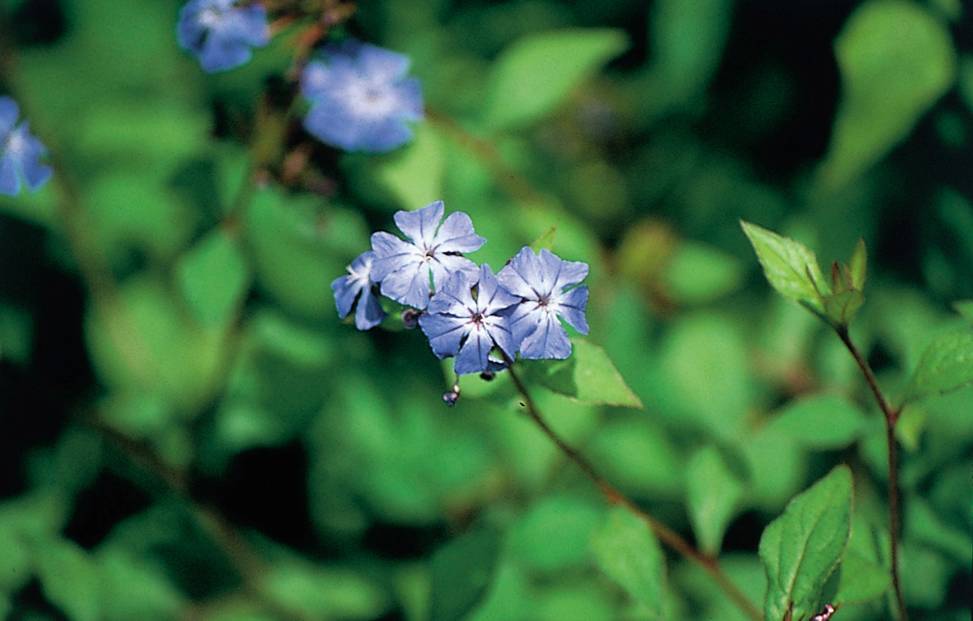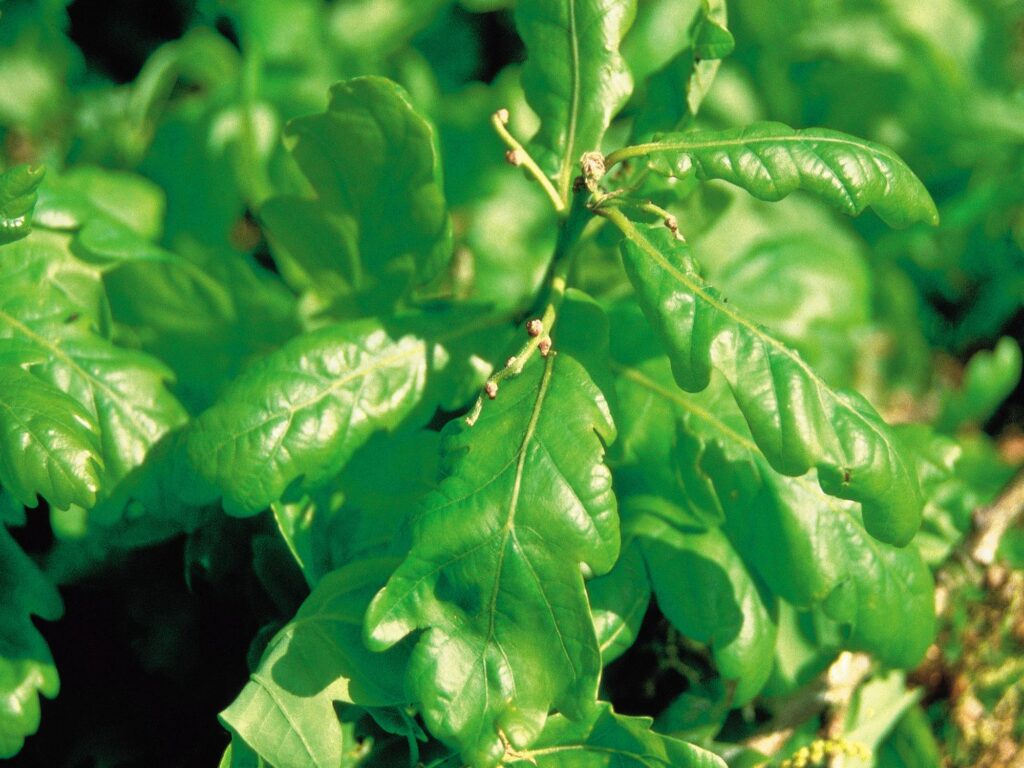 As a Bach Foundation Registered Practitioner and Reiki Practitioner, I see my clients experience emotional recovery and improve physical health. Personalised consultations inform bespoke Bach tinctures to soothe evolving thoughts and feelings, whilst regular Reiki treatments can underpin the healing process.
Many of us experience imbalance at some point. Investing in self-care returns your mind and body to their natural state, supports a healthy lifestyle and has a positive impact on those around you. By looking after yourself and achieving balance, you are looking after your community too.
A little bit more …
I use Bach remedies and Reiki with animals and plants to great effect
A keen gardener, I grow organic fruit and veggies on our land and have studied permaculture and regenerative landscapes
Creative projects are crucial to well-being. I enjoy being innovative and using a variety of craft materials
I like to keep my brain active and inquisitive. I have a passion for learning and problem-solving, and I enjoy conversation that challenges and expands my thinking
Physical movement is incredibly beneficial for emotional balance. I'm lucky to live in beautiful settings and enjoy local walks. Plus, a bit of dancing about the house is a daily must!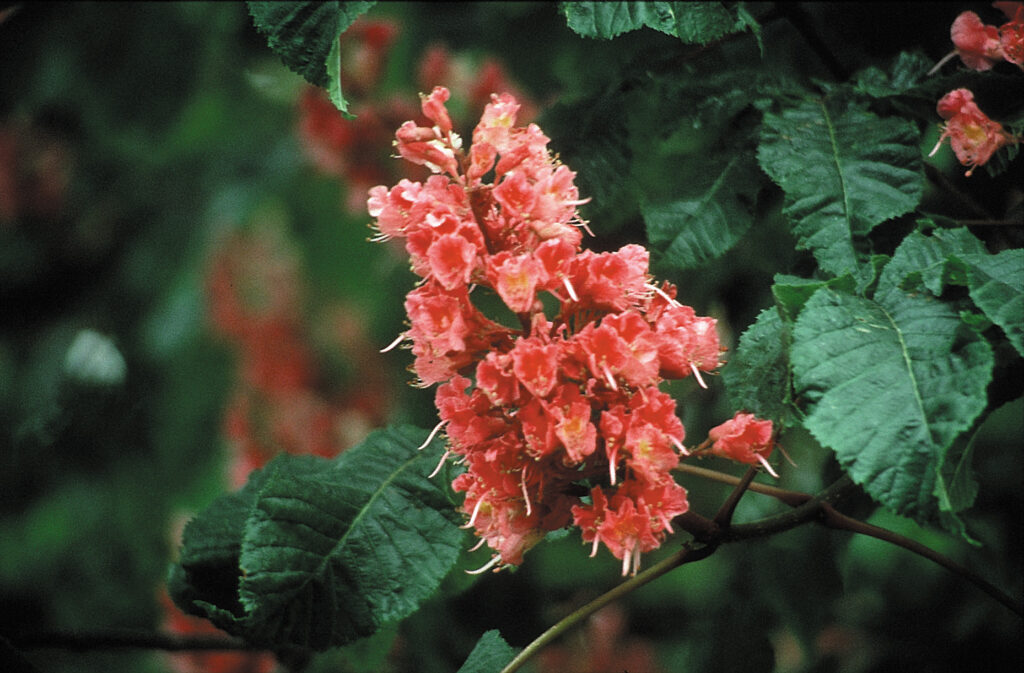 Bach flower Images courtesy of The Bach Centre