The remedies are completely natural and safe to use. They combine well with other treatments, both complementary and allopathic.
The remedies are usually preserved in alcohol – a brandy. When mixed in a remedy bottle or taken in a glass of water, the alcohol content is extremely diluted. However, if you are intolerant to alcohol, are avoiding alcohol or have any medications that interact with alcohol, please consult your medical practitioner before taking the remedies.
Some manufacturers do produce the remedies preserved in glycerine rather than alcohol to reduce the alcohol content.
No. The remedies themselves do not cause side effects. Changes in your emotions may lead to physical changes in your body as it releases toxins. This is quite rare but is usually considered a good thing as it shows you are healing. However, if you have any concerns, please consult with your medical practitioner.
There is also no chance of overdose or becoming dependent on them.
Please note: The remedies do contain alcohol – see the first question on this page for more.
Yes, the remedies are safe to use with people of all ages.
The remedies do contain a small amount of alcohol but this diluted when added to your tincture or further still if you add it to a glass of water. For more info, please see the first question on this page.
Remedies can also be applied to pulse points if you have concerns about ingesting them.
No. The remedies contain no part of the original plant, just its healing properties.
The remedies do contain alcohol though, if this is an issue, please see more details under the first question on this page.
The remedies are widely available at larger high street chemists and health food stores. I do not recommend one brand or retailer over another.
Below are a few links where you can buy from the most well-known manufacturers or retailers:
Ainsworth's Bach Flower Remedies
Store the remedies in a cool dark place.
I like to use Google Meet – I'll send you an email with a link to the meeting, you'll click the link at the time of your appointment and it opens in your browser. Easy!
It does not require you to have any application installed on your PC or device and usually has a better connection than some of the other platforms.
However, I am also happy to consult using a different video platform if you prefer e.g. Skype.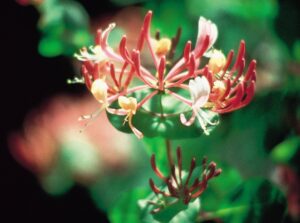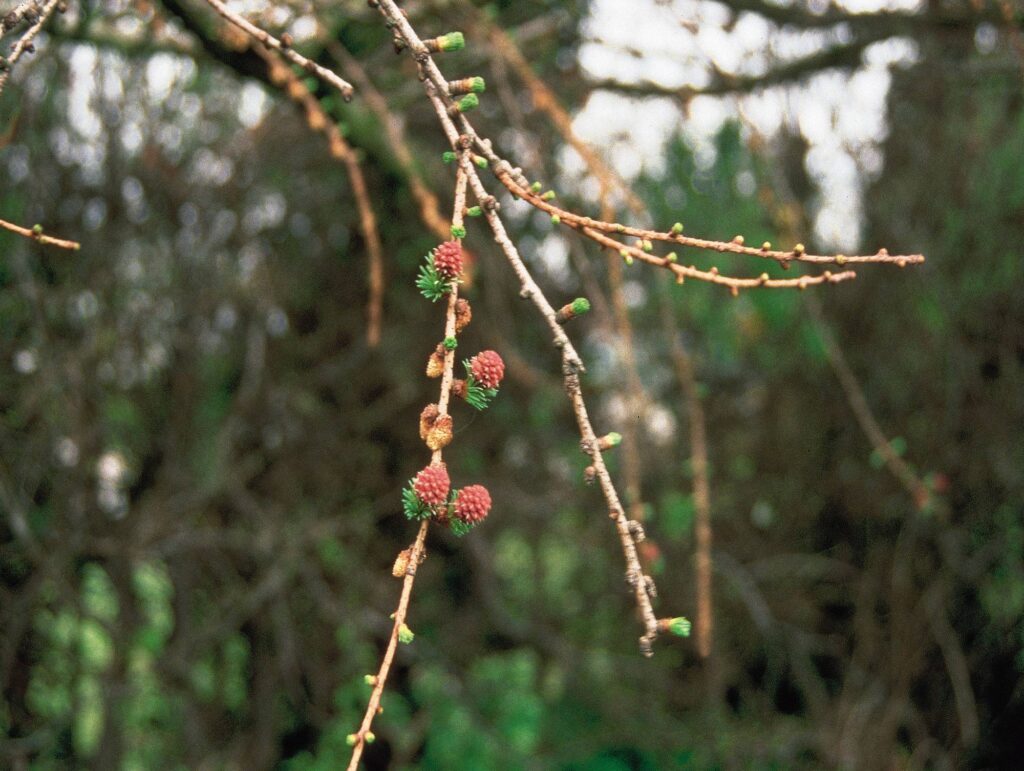 Bach flower Images courtesy of The Bach Centre