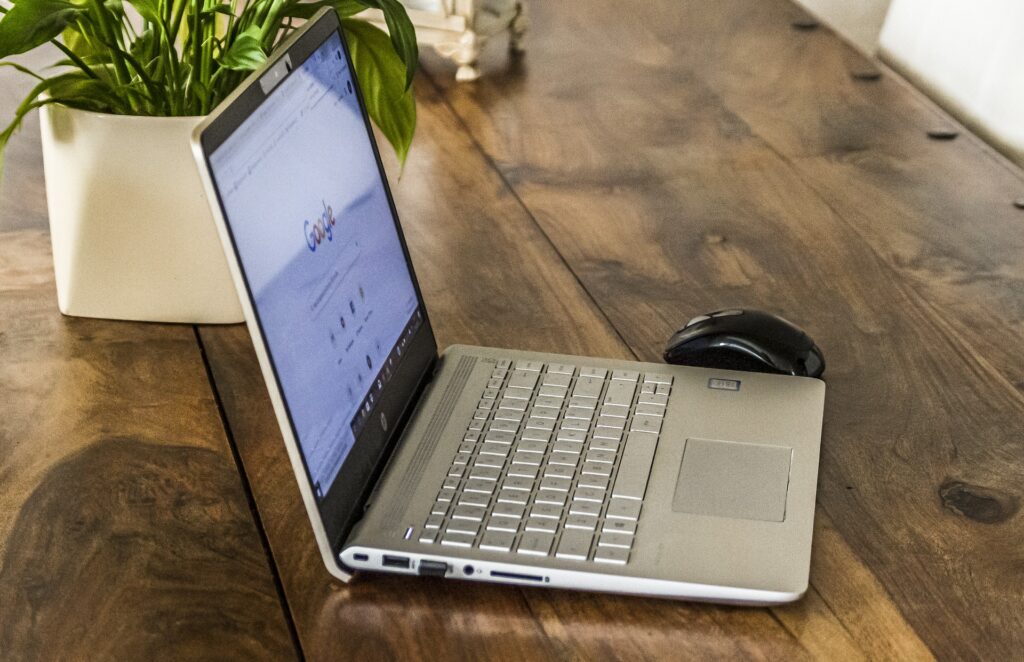 Feel confident you have the correct remedies to help you
Whether you are new to the world of Bach remedies, or have used them in the past, a consultation with a Bach Foundation Registered Practitioner, offers you their experienced support and complete understanding of the system, tailoring it to your individual needs.
What does a consultation involve?
I aim for my online video consultations to be as comfortable as having a chat with a good friend. A cup of tea and a few biscuits are always welcome in a consultation session!
We'll have an informal, confidential talk about your current situation and address the issues you would like help with. Our discussion is underpinned by my knowledge and experience, with the purpose of identifying the correct remedies to treat your current emotional imbalances. Along the way, I'll ask gentle questions about comments you've made, to explore aspects of the emotions or triggers you may not have considered.
I use a variety of video platforms, so am happy to consult using the one you are most familiar with.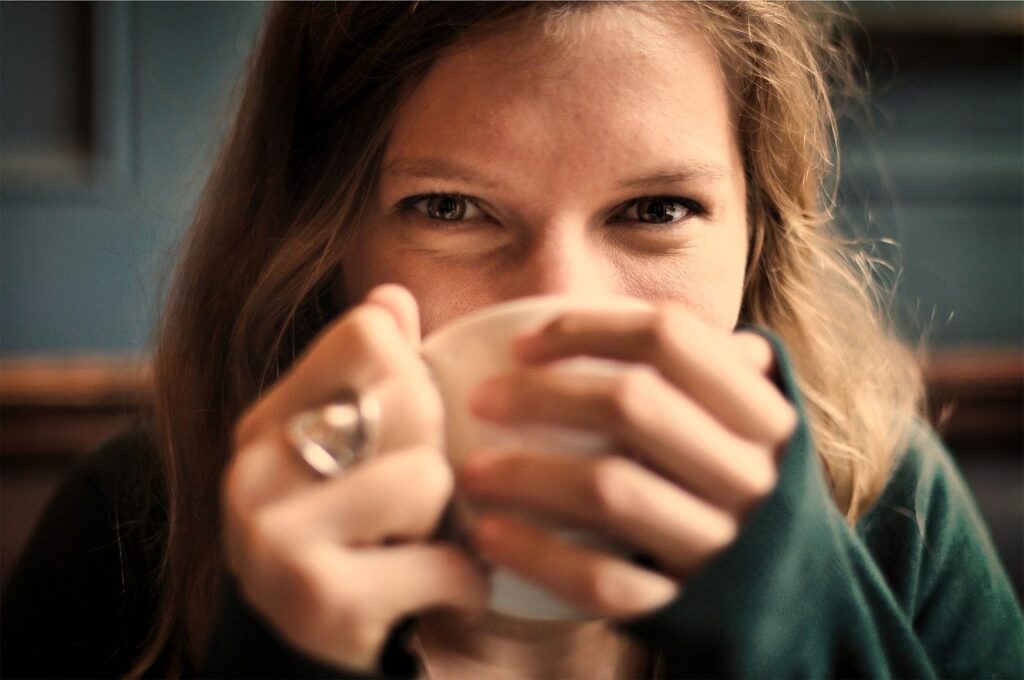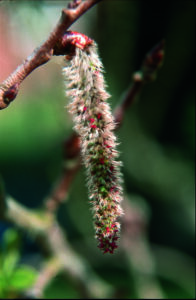 Is any prep work required?
No prior knowledge of flower remedies or experience of consultations is required, you'll learn about the system along the way.
I'll ask you to complete a short form prior to the consultation.
For your appointment, you'll need to find a quiet place where you feel comfortable talking. Let others know not to disturb you.
I also recommend that you find a trusted retailer of Bach flower remedies in advance, to allow you to place an order following your consultation.
Is it an emotional experience?
Everyone reacts differently during a consultation, but rest assured that Bach Remedy consultations are non-judgemental – there is no right or wrong way to feel. Have confidence that you are in control of your healing journey. We won't discuss anything you don't currently feel comfortable talking about. A consultation can be a one-off, a scheduled series of appointments or set sporadically, as and when needed.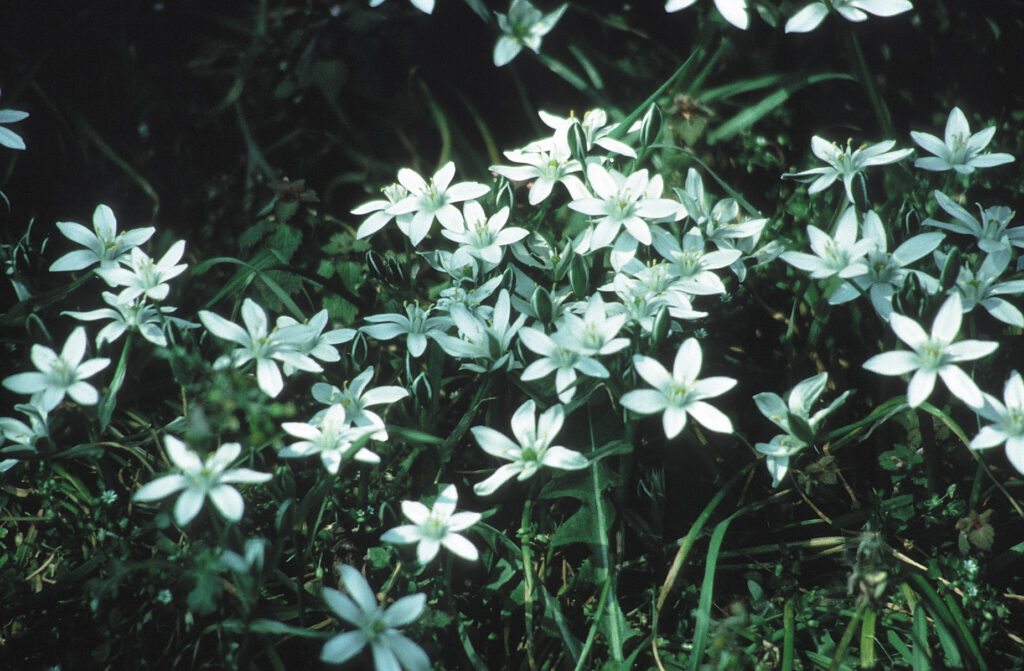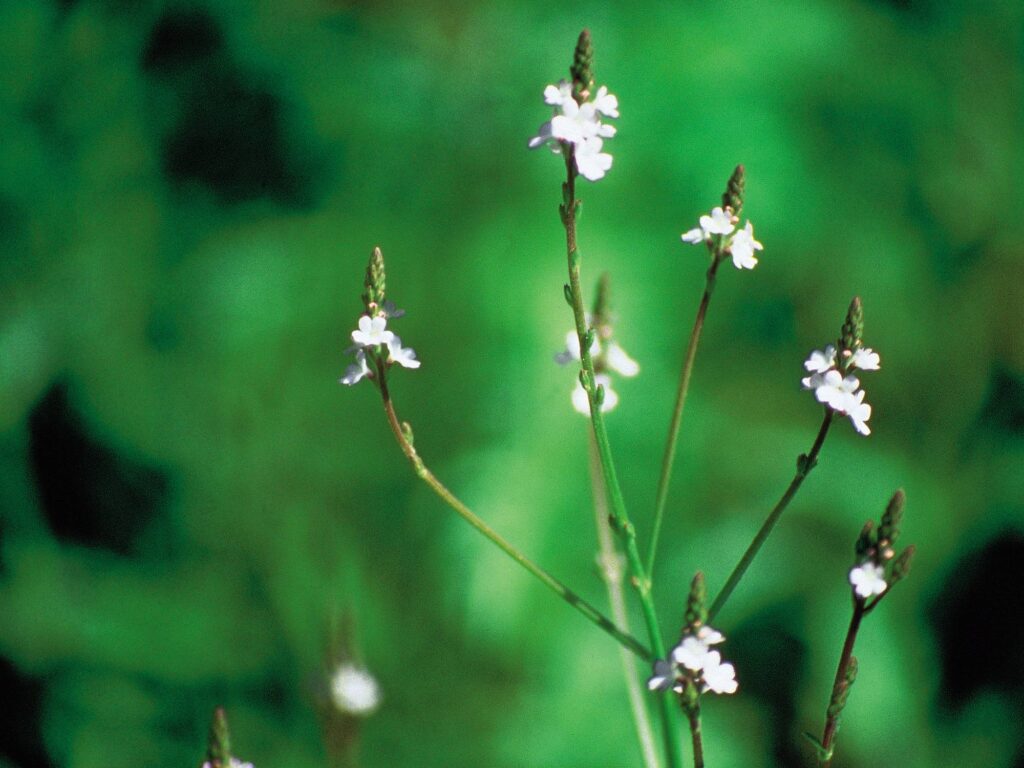 What happens after the consultation?
Using my knowledge and experience, I will create a bespoke list of recommended remedies which will be sent to you via email within 24 hours. Each suggested remedy will be linked back to an emotion, with a clear description of how the remedy will help you based on our discussion. I will also include written details of how to make up your tincture, dosage and methods for taking the remedies. You will have the confidence to purchase your remedies directly from the manufacturer or an authorised retailer and create your tincture using the provided guide. We will also cover this during your consultation.
Do I need a follow-up consultation?
Your treatment bottle should last approximately 3 weeks. A follow up session is highly recommended to allow you to further explore your emotional healing, the progress you've made and any other emotions that have come forward to be addressed so that we can adapt your bespoke tincture to meet your needs.
Subsequent sessions can be booked at the time of the first, or when you feel ready. I am available to answer questions at any point in between your sessions.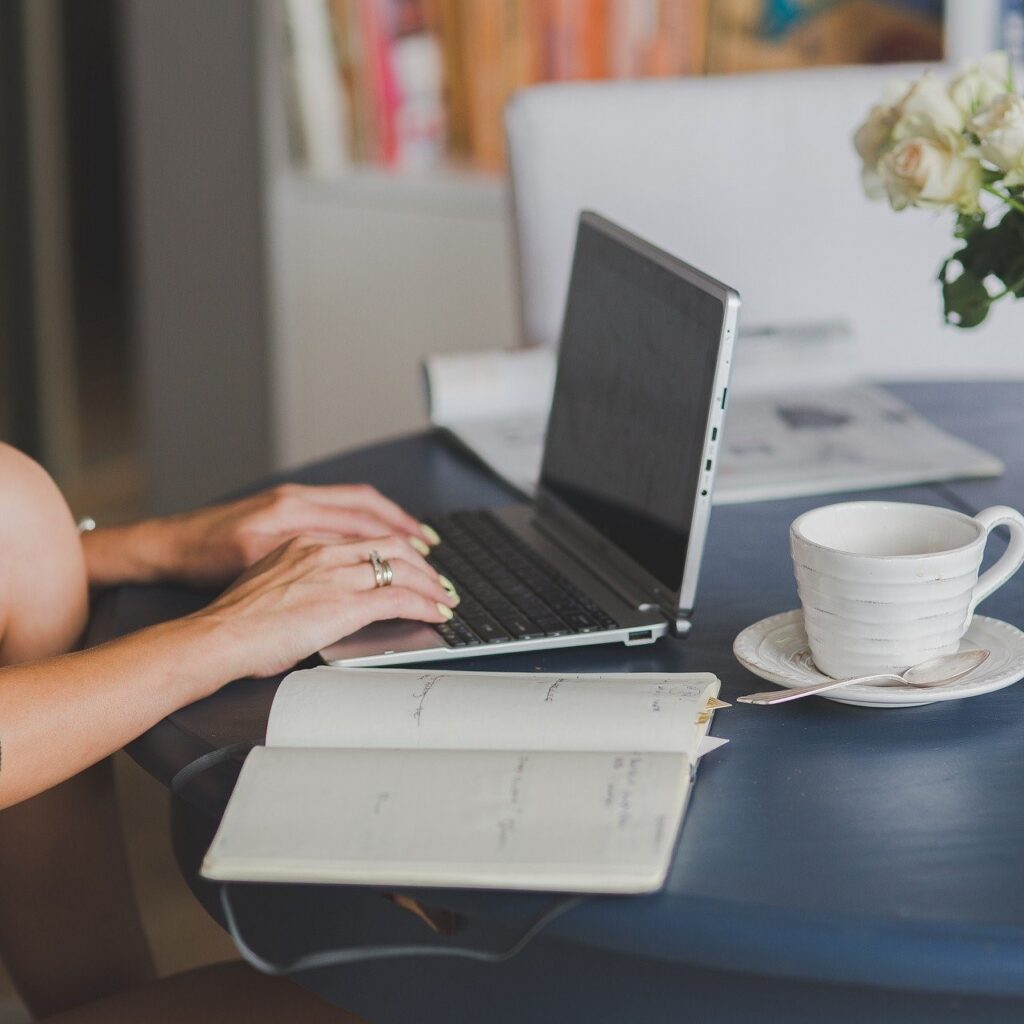 Bach flower Images courtesy of The Bach Centre